Products & Services
Seeing the future is all about where the view begins. Go farther with a 360-view from a trusted resource. Hearts & Wallets powerful databases deliver the answers with quantitative, qualitative, market sizing and benchmarking research. See beyond the horizon with us.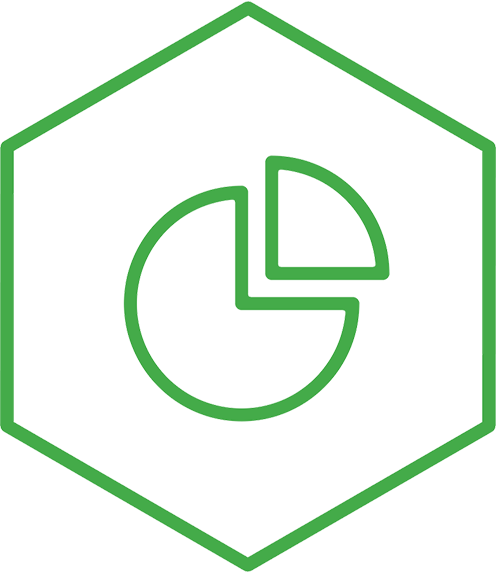 Syndicated Research
Get answers to the questions you're asking today with Hearts & Wallets Syndicated Research. One of the best ways to get to know Hearts & Wallets is through our
Syndicated Reports
on topics of most interest to the industry in qualitative, quantitative, marketing sizing and benchmarking research. Consider a 12-month Hearts & Wallets
Trends™ Subscription
to get the most out of our annual research cycle. Immerse your entire organization with a steady stream of consumer-centric, competitive data and insights. See all
reports
.
"Rarely does any content that I've read over the years reach the level of sophistication and credibility that Hearts & Wallets produces,"
-- Consumer Insights Professional, major diversified firm