Laura Varas
Founder & CEO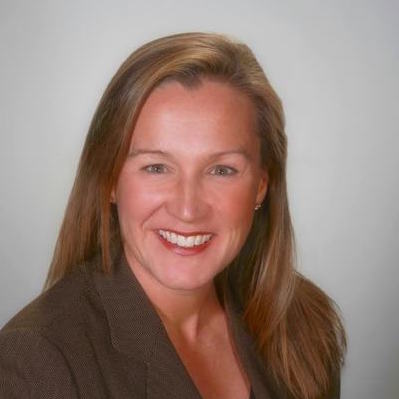 Laura Varas
Founder & CEO
Laura Varas is founder and CEO at Hearts & Wallets where she applies her experiences in participating in markets worldwide to create stronger connections between financial solutions and consumer needs. Laura is a thought leader who combines an in-depth knowledge of financial services with a proven ability to predict future trends.

Laura bridges the investing and marketing worlds with over 25 years of experience in retail finance, consumer packaged goods and strategy consulting. Prior to founding Hearts & Wallets, she held senior positions at Fidelity and Citibank, with earlier roles at Colgate-Palmolive, Grey Advertising and Mercer Management Consulting strategy practice.

Her line experience in financial services provided the insight to create Hearts & Wallets' must-have databases that answer the questions leaders need to succeed. At Fidelity, Laura led product management, new product development and marketing for Fidelity's equity funds in the retail channel with responsibility for over 100 funds and $150 billion in assets across distribution channels. She drove over $4B in sales with an integrated marketing campaign, and was responsible for a loyalty program that resulted in at least $900MM of net flows. At Citibank, Laura spearheaded new branch openings and an advice software launch in South America.

Laura holds a B.A. in economics from Yale University and an MBA in marketing, strategy and decision sciences from the Kellogg School of Management at Northwestern University. She speaks Spanish, French and German. Laura is a competitive sailor, trained professional flutist and proud mother of three. She enjoys helping clients to achieve their best performances.