Products & Services
Seeing the future is all about where the view begins. Go farther with a 360-view from a trusted resource. Hearts & Wallets powerful databases deliver the answers with quantitative, qualitative, market sizing and benchmarking research. See beyond the horizon with us.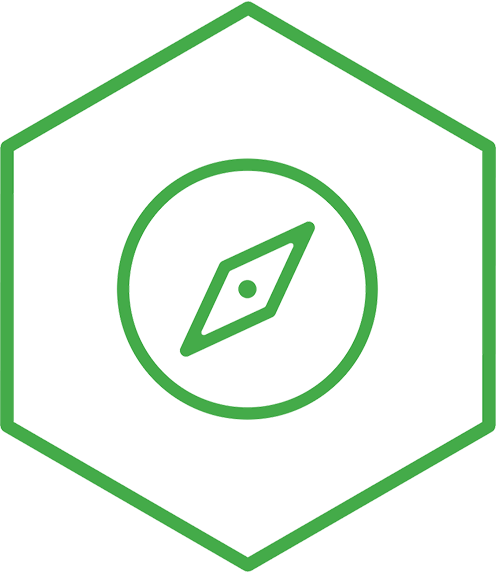 Explore Qualitative™ Vault
With Explore Qualitative™ Vault interactive software, qualitative answers are at your fingertips. Access comprehensive data to understand emerging trends and product ideas drawn from quantitative insights and input from industry leaders. Choose from innovative segmentations, consumer sentiment, exercises and concept test modules.

How this helps:
Fast, efficient results
Rich data encourages innovative solutions
Excellent resource to understand emerging trends and product opportunities
Topics always at the forefront thanks to input from industry leaders and trends identified in Hearts & Wallets Investor Quantitative™Database


Elements:
Easy-to-use, convenient search functions
Convenient search by year or keyword
Apply filters to narrow results