Products & Services
Seeing the future is all about where the view begins. Go farther with a 360-view from a trusted resource. Hearts & Wallets powerful databases deliver the answers with quantitative, qualitative, market sizing and benchmarking research. See beyond the horizon with us.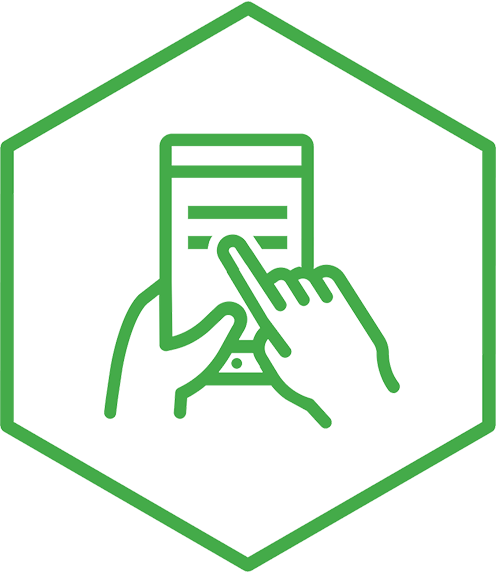 Content Licensing
Drive your content marketing program with consumer and market financial statistics. Tap into three comprehensive datasets - consumer quantitative, qualitative and marketplace execution - that provide unparalleled breadth and depth on consumer finances, wants, buying patterns, satisfaction ratings and marketplace benchmarks. (Courtesy External Use. Available with certain Trends™ Subscriber packages.)

"Hearts & Wallets offers a generous Courtesy External Use Policy,"
– Client Insights and Strategy Manager at leading brokerage and investment firm

How this helps:
Save time and money with meaningful data and insights from the Hearts & Wallets databases
Start with broad datasets from Hearts & Wallets for a wider array of options that result in richer storylines
Power company communications with content that resonates with your audiences

Obtain customized data and insights even faster through Hearts & Wallets' powerful Interactive Software

Elements:
Courtesy External Use Policy for Trends™ Subscribers Options for Single Communication or Ongoing Content packages with certain Trends™ Subscriptions
Flexible pricing options according to content, desired media and length of use
Contact Hearts & Wallets for more information.