Products & Services
Seeing the future is all about where the view begins. Go farther with a 360-view from a trusted resource. Hearts & Wallets powerful databases deliver the answers with quantitative, qualitative, market sizing and benchmarking research. See beyond the horizon with us.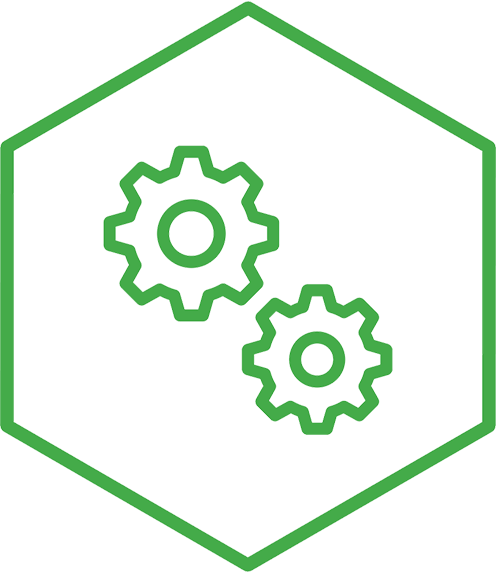 Inside Advice® Benchmarking
Leading financial services firms use Hearts & Wallets proprietary Inside Advice
®
methodology to enhance their advice experiences. This data-driven benchmarking compares each experience with 300+ measures within the Hearts & Wallets Inside Advice
®
Database to deliver easy-to-execute insights that can't be found anywhere else. Validate funding, prioritize initiatives and clarify positioning. Communicate results with our
Content Licensing
options. Advice and guidance managers love Inside Advice
®
benchmarking.
Inside Advice® is "the most distinctive research I have seen,"
– EVP, major retirement and broker-dealer

"Inside Advice® confidential advice assessment meetings are "pure gold!"
– Consumer Insights Professional, major diversified firm

How this helps:
See where your advice and guidance experience(s) stand relative to the broader industry and competitive category

Justify funding and prioritize requirements with third-party validation

Gain actionable insights to enhance experience(s) for consumers, plan sponsors and advisors

Obtain insight into solutions on financial and retirement planning, saving for college and major purchases, and goals-based wealth management

Recognize experiences of excellence

Elements:
Participants receive customized recommendations on confidential submissions or public experiences

Benchmarks on planning tools, games and online calculators

Top Ten Trends, best practices and competitive category benchmarks

Choose from our stable of consumer hypotheticals with fact-based profiles developed from the Hearts & Wallets databases

State of Advice & Guidance annual report available as stand-alone report or as part of the Trends™ Subscription for non-participants