Products & Services
Seeing the future is all about where the view begins. Go farther with a 360-view from a trusted resource. Hearts & Wallets powerful databases deliver the answers with quantitative, qualitative, market sizing and benchmarking research. See beyond the horizon with us.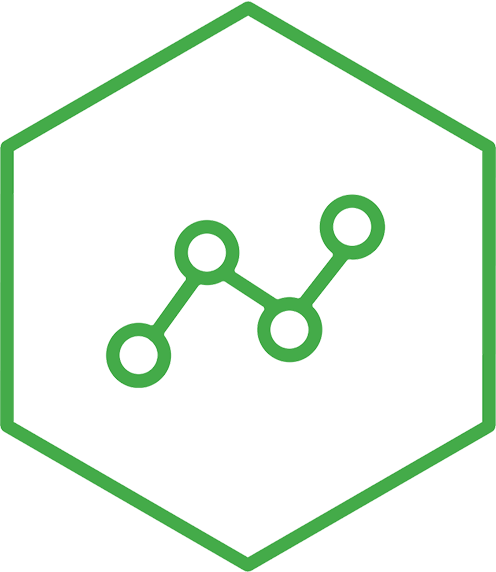 Trends™ Subscription
Get the most out of our annual research cycle with Hearts & Wallets Trends™ Subscription. Immerse your organization in a steady stream of consumer-centric, competitively savvy data and actionable insights. Benefit from advance access to all
Syndicated Reports
, exclusive Monthly
Briefings
, your choice of
Content Licensing
opportunities as outlined in our Subscriber Courtesy Use Policy, participation in Explore™ Qualitative, eligibility to add
IQ Dataminer™
interactive software and
Explore Qualitative™ Vault
resources, discounts on
Inside Advice™
consultative benchmarking and more!
Trends brings "an understanding of the consumer mindset to the forefront of business decisions, and give us a heads up on emerging trends,"
-- Principal, Client Insights, leading brokerage-dealer

How this helps:
Benefit from provocative, thorough data and insights

Gain insights and objective data to shape strategy, products, and advice and service delivery
Monitor trends to support "consumer-centric thinking"
Get responsive answers or request customized analysis when you need it
Obtain innovative, fact-based perspectives with Hearts & Wallets briefings, or schedule a special sales event
Benefit from an ongoing relationship with Hearts & Wallets experts who understand and can think about your business with you

Enjoy the ease to add additional services as the need arises

Elements:
Steady stream of insights with 12 months of all research reports
Stimulating discussions with 12 months of exclusive live learning Subscriber Briefings
Voice of consumer Explore Qualitative™ focus groups input and attendance*
Dedicated professional service hours for specific projects and questions
Share knowledge through 1 Custom Briefing*
Content Licensing for selected Courtesy External Content Use (restrictions apply)
Eligible to add Hearts & Wallets interactive software access
Flexible options for numbers of subscriber seats


* available with specific Trends™ Subscription packages
Contact Hearts & Wallets for more information