Products & Services
Seeing the future is all about where the view begins. Go farther with a 360-view from a trusted resource. Hearts & Wallets powerful databases deliver the answers with quantitative, qualitative, market sizing and benchmarking research. See beyond the horizon with us.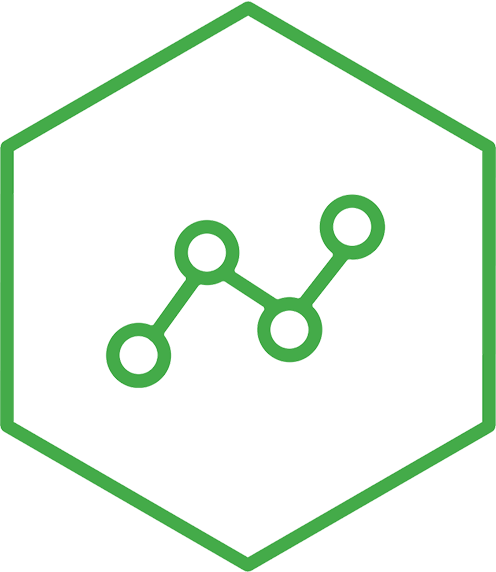 Trends™ Subscription
Get the most out of our annual research cycle with Hearts & Wallets Trends™ Subscription. This steady flow of incisive consumer, market and competitive data and insights gives you and designated colleagues insights to contribute to your success every month. Benefit from advance access to all
Reports
, exclusive Monthly
Briefings
, your choice of
Content Licensing
opportunities (with certain Trends™ Subscriptions as outlined in our Subscriber Courtesy Use Policy), access to new Explore Qualitative™ research, eligibility to add
IQ Dataminer
interactive software, favorable pricing on other Hearts & Wallets products, and more!
Trends brings "an understanding of the consumer mindset to the forefront of business decisions, and give us a heads up on emerging trends,"
– Principal, Client Insights, leading brokerage-dealer

How this helps:
Power a consumer-centric focus throughout your organization
Benefit from provocative, thorough data and insights

Gain insights and objective data to shape strategy, products, and advice and service delivery
Monitor trends to support "consumer-centric thinking"
Get responsive answers or request customized analysis when you need it
Obtain innovative, fact-based perspectives with Hearts & Wallets briefings, or schedule a special sales event
Benefit from an ongoing relationship with Hearts & Wallets experts who understand and can think about your business with you

Enjoy the ease to add additional services as the need arises

Elements:
Steady stream of insights with 12 months of all research reports
Stimulating discussions with 12 months of exclusive live learning Subscriber Briefings
Voice of consumer Explore Qualitative™ focus groups input and attendance*
Dedicated professional service hours for specific projects and questions
Share knowledge through 1 Custom Briefing*
Content Licensing for selected Courtesy External Content Use (restrictions apply)
Eligible to add Hearts & Wallets interactive software access
Flexible options for numbers of subscriber seats


* available with specific Trends™ Subscription packages
Contact Hearts & Wallets for more information