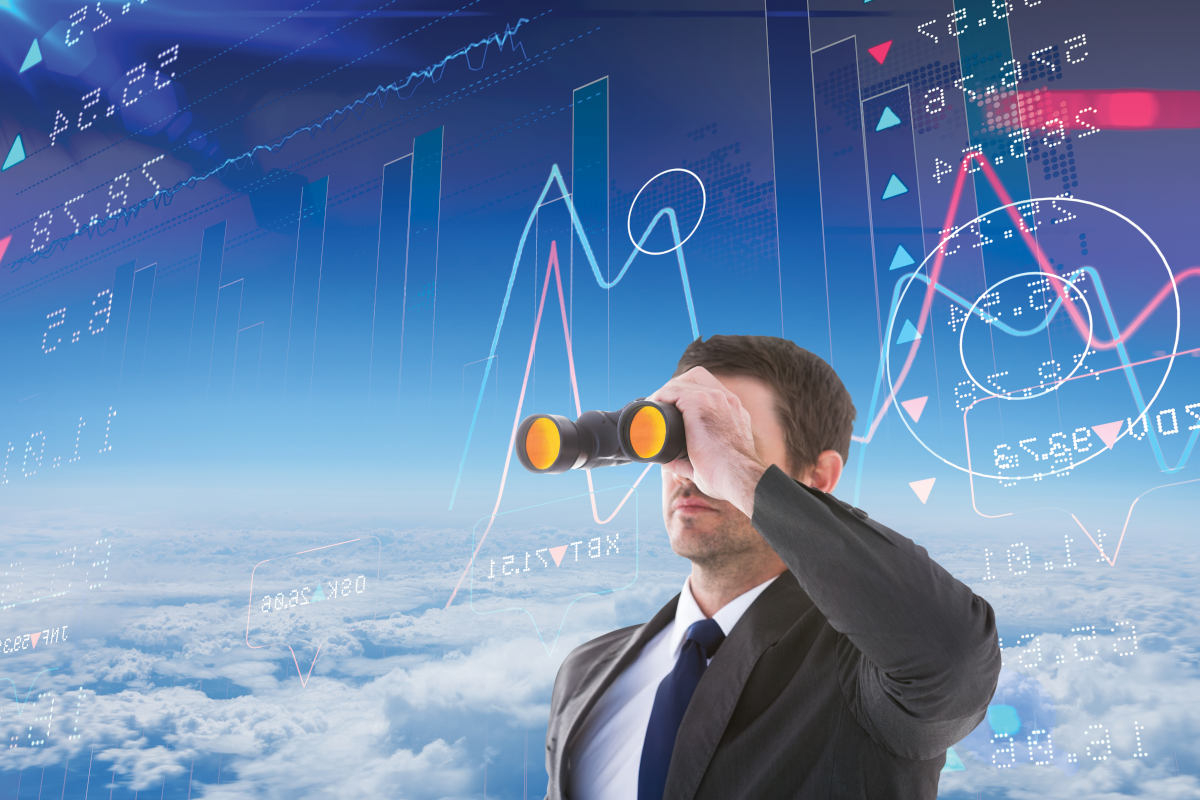 Testimonials
"We can get good, thoughtful answers from you quickly without having to do any additional research, and you cover all the topics we're interested in."
"It's kind of amazing you've already analyzed all the things we're thinking about."
"Hearts & Wallets brings an understanding of the consumer mindset to the forefront of business decisions, and give us a heads up on emerging trends."

Report: Pain Points & Actions
How Helping on the Biggest Difficulties Can Unleash Multiple Consumer Actions
Understanding financial pain points can shape products and services to support action taking. This report analyzes the level of difficulty consumers have with key financial tasks, rates of seeking help, and actions consumers are taking and plan to take in the future.


Report: Attitudes & Sentiment
Consumer Belief to Guide Strategic Decisions and New Product Development
Get the full picture on consumer goals, sentiments, concerns and attitudes toward saving and investing to guide strategy and inform decisions.

In the News

New research from the data analytics company Hearts & Wallets reveals how we comprehend, and manage, financial events within our lives.

The subscription pricing model could also make it easier for advisors on the platform to offer subscription fees to their own investors, says Laura Varas, CEO of Hearts & Wallets.

Understanding is key to improving customers' trust of financial services firms, as identified in a new report by Hearts & Wallets, which features the top 10 drivers, trust builders and busters, and action steps that are within a firm's control....

About 14% of Morgan Stanley clients also have E*Trade accounts, according to 2018 estimates from Hearts & Wallets. Meanwhile only 6% of E*Trade customers also have Morgan Stanley accounts....

Two-thirds of workers age 21 to 27 said their companies should help them pay down student loans, while just over a quarter, 27%, said employers should help workers save for retirement, according to a report Wednesday from consumer research firm Hearts & Wallets...
Previous
Next