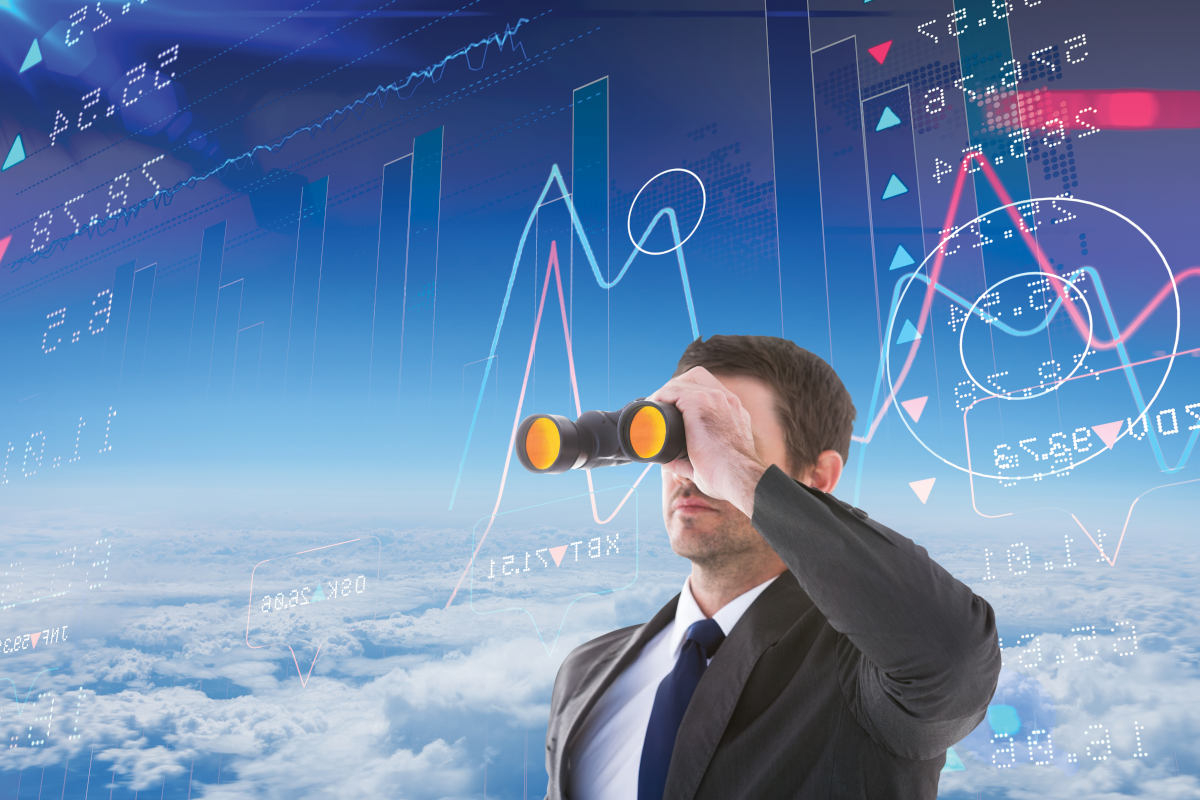 Testimonials
"We can get good, thoughtful answers from you quickly without having to do any additional research, and you cover all the topics we're interested in."
"It's kind of amazing you've already analyzed all the things we're thinking about."
"Hearts & Wallets brings an understanding of the consumer mindset to the forefront of business decisions, and give us a heads up on emerging trends."

Report: Portrait™ of U.S. Household Wealth
Sizing the Growing Opportunities with Women, Retirees Seeking Income and Emerging Savers
The annual Portrait™of U.S. Household Wealth gives you the power to size segments of U.S retail investors and understand the demand for solutions in the context of the total market. This sizing report provides new data on consumer households and the assets they control by age, wealth groups, lifestage and generation.


Report: Wants & Pricing
Competition Heats Up as Consumers Seek Multi-Channel Access and Pricing Clarity
Examine pricing trends and the importance of customer wants for firms and financial professionals. Satisfaction ratings include customer ratings for the top 24 providers nationally.

In the News

Parents are saying no to college saving, and health care is the top concern for the newly unemployed, according to a new COVID-19 tracking report from Hearts & Wallets....

Ameriprise Financial, Minneapolis, announced that it has been named a top performer in the 2020 Wants & Pricing customer satisfaction report conducted by independent research and benchmarking company Hearts & Wallets.

Hearts & Wallets found that women are markedly more involved in financial decisions than in the past. Nearly 9 in 10 women in relationships say they are involved in their household's "spending and investing" decisions, up from 4 in 10 in 2012....

"Fidelity is democratizing advice for lower account values," Varas says. "It's basic advice in the scheme of advice, but people are still getting access to balanced portfolios and investment selection."...

"Scalable technology solutions for empowering financial wellness in the mass market [are] the golden egg that many firms are going after," Varas said. "The size of the market opportunity to provide advice to the workplace … is enormous. A lot of investors have their first [financial advice] experience through the workplace."...
Previous
Next