How does your advice & guidance stack up?
Measure and assess through Inside Advice® Benchmarking from Hearts & Wallets
Learn More

NEWREPORT: Robo Usage, Awareness and Trial
Market & Competitive Data to Inspire Innovation, Improve Portfolios and Increase Conversion
Approximately 12 million households in America use robo-advisors. Their popularity is on the rise, and firms across the industry are working hard to win customers and capture share of wallet. This report examines trial to conversion and which offerings are growing fastest. Beyond the competitive landscape, the report also explores who is using robos, how much they are investing, and investor vs. non-investor profiles.


REPORT: Portrait™ of US Household Wealth
Essential Facts for Sizing Target Markets in an Era of Growing Wealth Concentration
This report covers the demographic breakdown of household wealth in America. U.S. retail investors control $68.3T in investable assets. This is at an all-time high, but there is an unprecedented concentration of wealth in higher-asset households. Learn who controls the wealth by life stage and asset level through the Portrait Grid™. This research is the foundation of all market sizing at Hearts & Wallets.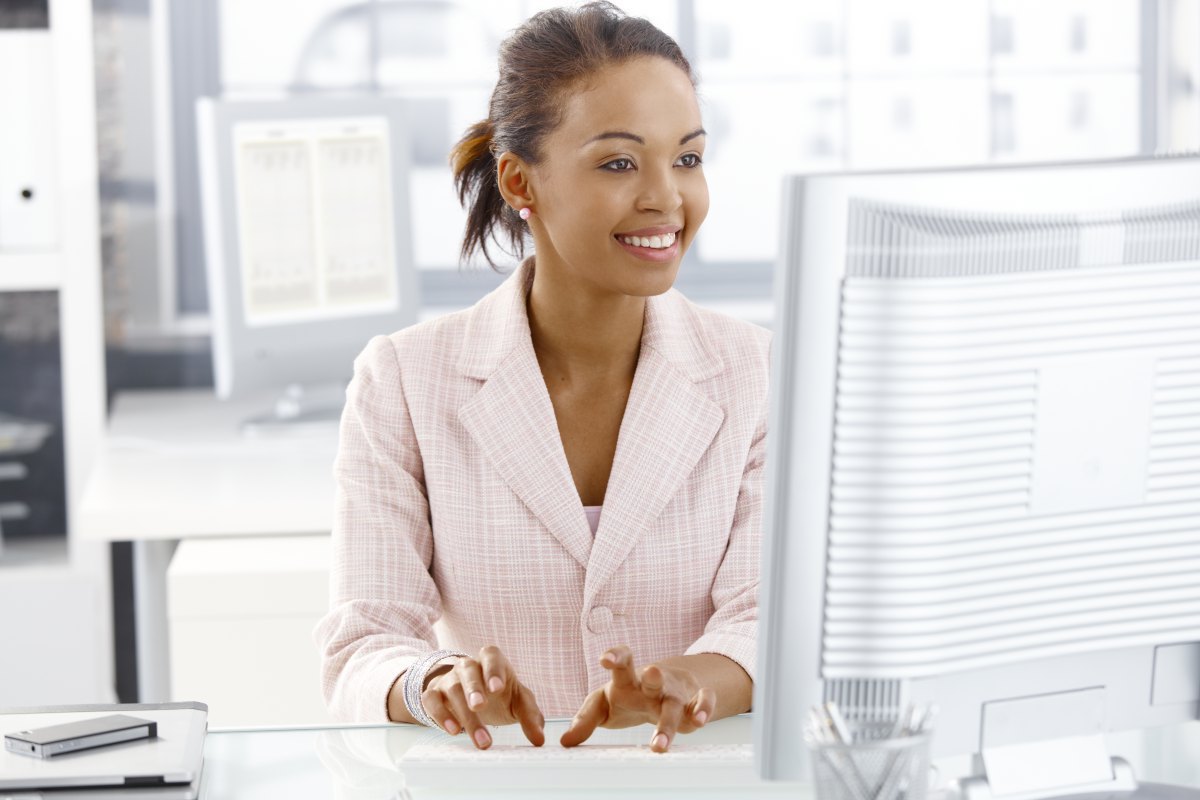 Testimonials
"We can get good, thoughtful answers from you quickly without having to do any additional research, and you cover all the topics we're interested in."
"It's kind of amazing you've already analyzed all the things we're thinking about."
"Hearts & Wallets brings an understanding of the consumer mindset to the forefront of business decisions, and give us a heads up on emerging trends."
In the News

Hearts & Wallets, a research and benchmarking company that analyzes consumer behaviors around saving, investing, and seeking investment advice, found that 39% of consumers plan on retiring before the age of 65....

In 2020, more people (39%) anticipated retiring before age 65 than in any year since in 2010, and 18% of those said they plan to retire by age 59, according to the research firm Hearts & Wallets.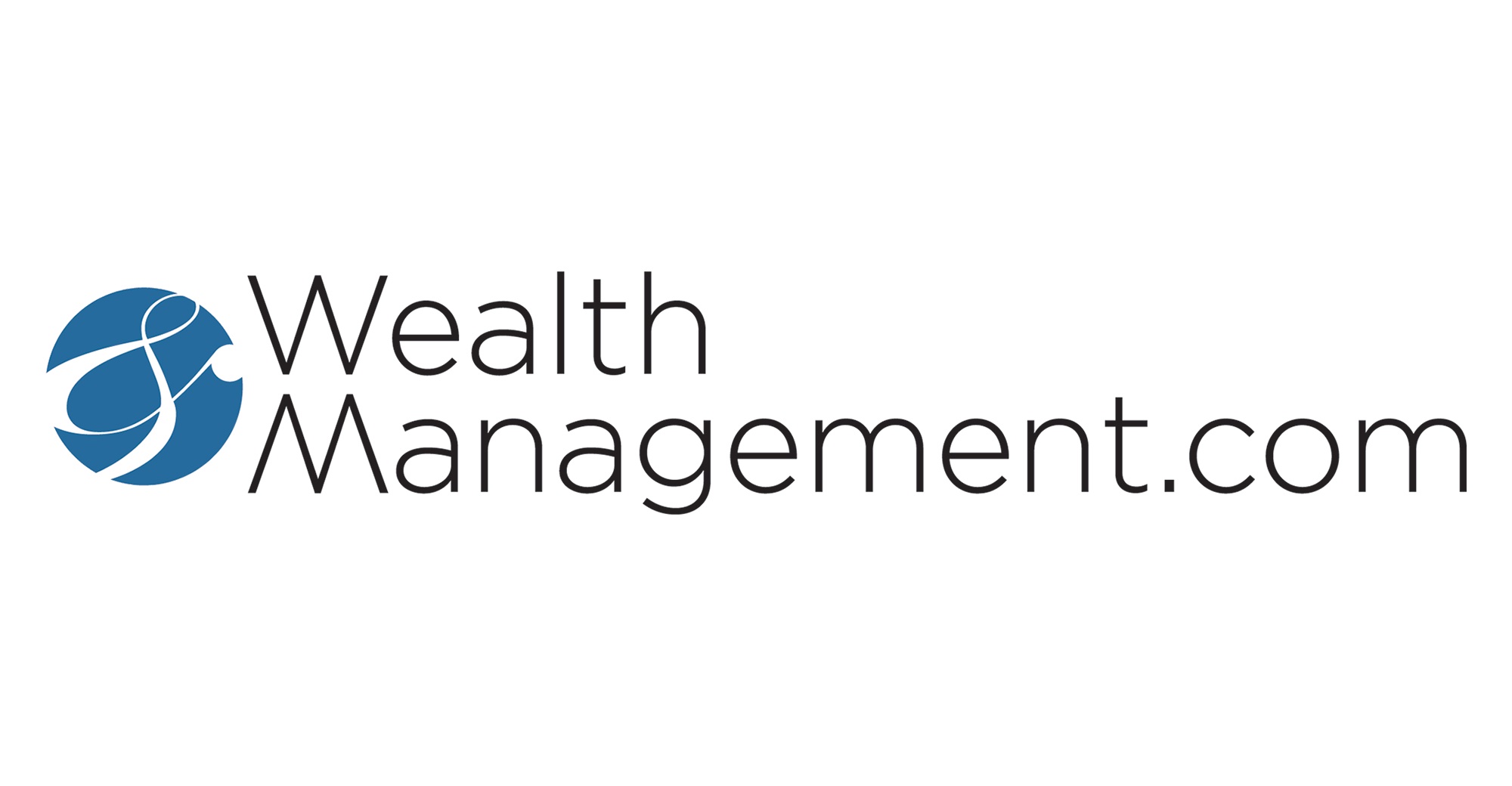 Hearts & Wallets found just 8% of survey participants used robo advice in 2019....

Growing numbers of younger investors may have opened accounts with brokerages in the past year, but many are still looking for better guidance on how to save and invest, Hearts & Wallets data shows....

The Hearts & Wallets financial research firm says that at the end of 2020, small investors controlled $68.3 trillion in investible assets, an all-time high....
Previous
Next