NEWREPORT: Portrait™ of US Household Wealth
Essential Facts for Sizing Target Markets in an Era of Growing Wealth Concentration
This report covers the demographic breakdown of household wealth in America. U.S. retail investors control $68.3T in investable assets. This is at an all-time high, but there is an unprecedented concentration of wealth in higher-asset households. Learn who controls the wealth by life stage and asset level through the Portrait Grid™. This research is the foundation of all market sizing at Hearts & Wallets.


REPORT: Stores & Success Metrics
The Battle for Customer Loyalty Heats Up as Big Firms Gain Share and Service Models Diversify
Firms across the industry are battling to capture more households and share of wallet. Many are introducing new service models designed to accommodate different asset levels and service demands, and customer outreach during COVID-19 reached a crescendo. But, surprisingly, despite all the efforts across the board, only a few of the largest stores are increasing reach. Unfortunately, consumer trust, intent to invest more and intent to recommend is down, especially with the $2M+ segment.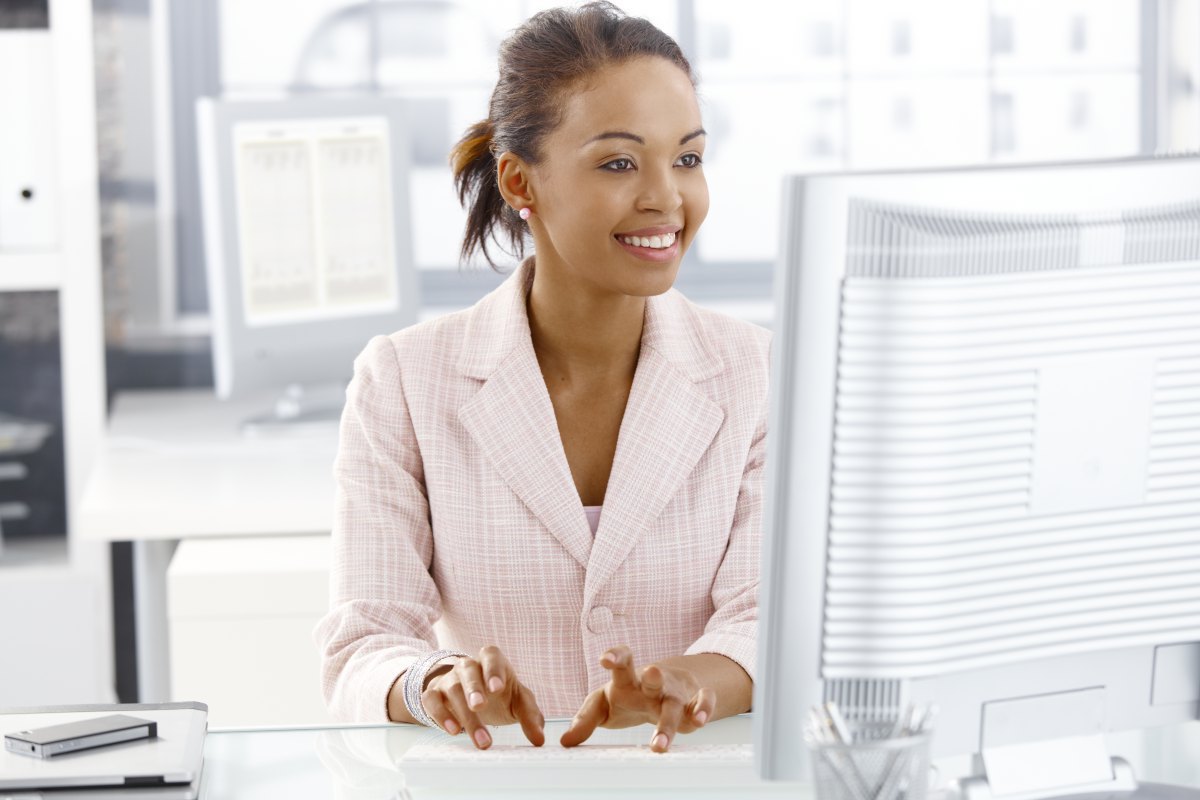 Testimonials
"We can get good, thoughtful answers from you quickly without having to do any additional research, and you cover all the topics we're interested in."
"It's kind of amazing you've already analyzed all the things we're thinking about."
"Hearts & Wallets brings an understanding of the consumer mindset to the forefront of business decisions, and give us a heads up on emerging trends."
In the News

New Hearts & Wallets research shows wealth concentration accelerates for $5 million-plus and older households in COVID market runup, while mass affluent ranks aren't replenished by up-and-comers....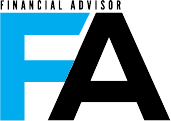 Retail investors in the U.S. controlled a record $68.3 trillion in investable assets at the end of 2020, up from $52 trillion in March 2020 during the Covid-19 volatility and $60.1 trillion at the end of 2019 before the crisis hit. But the lion's share of that wealth is in the hands of, well, the wealthy, according to a new report by Hearts & Wallets....

A new report from Hearts & Wallets reveals the need for product solutions to lift up lower-asset consumers and support for aging consumers and their families....

Households with $5 million-plus in investable assets grabbed over 80% of the COVID market runup, while mass affluent households with $100,000 to under $500,000 declined in number over the same time period, according to a new market sizing report by market research firm Hearts & Wallets....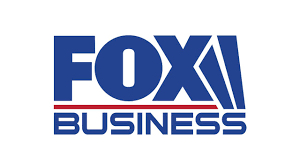 One in three Americans has made retiring early a financial goal, according to a report from the financial research firm Hearts & Wallets....
Previous
Next