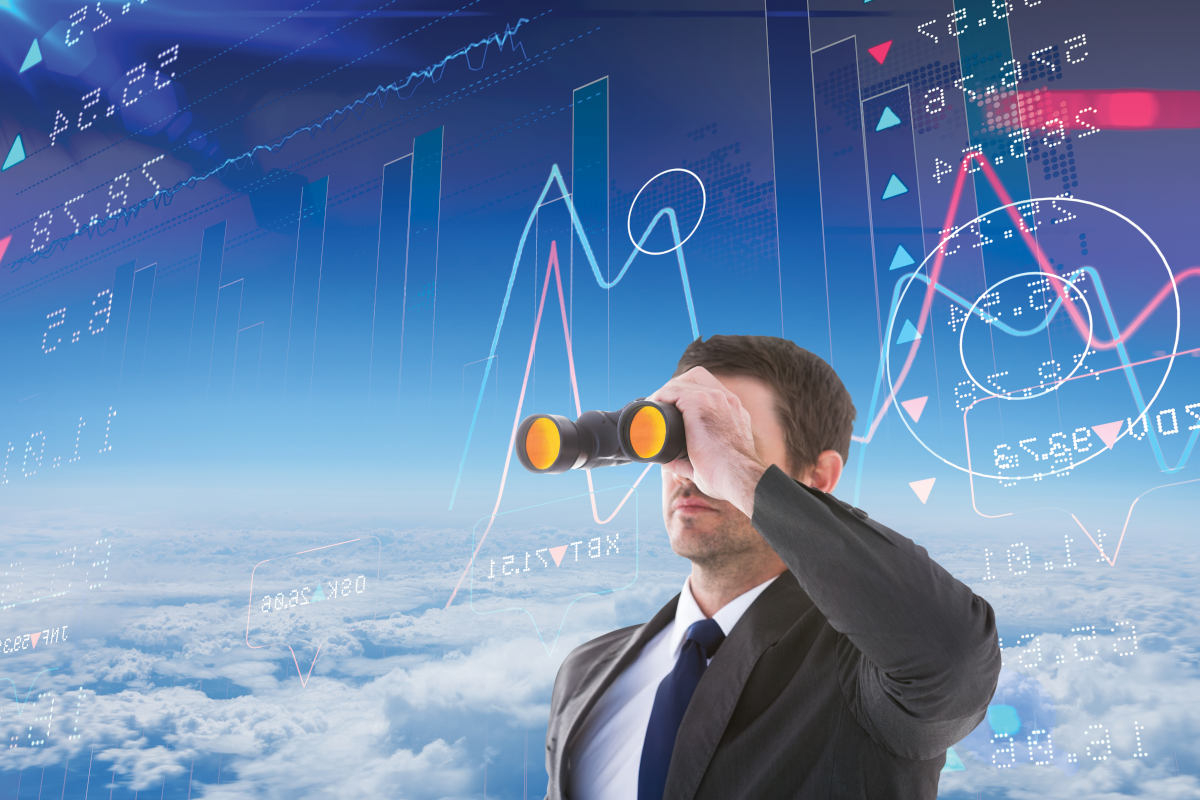 Testimonials
"We can get good, thoughtful answers from you quickly without having to do any additional research, and you cover all the topics we're interested in."
"It's kind of amazing you've already analyzed all the things we're thinking about."
"Hearts & Wallets brings an understanding of the consumer mindset to the forefront of business decisions, and give us a heads up on emerging trends."

Report: Portrait™ of U.S. Household Wealth
Sizing the Growing Opportunities with Women, Retirees Seeking Income and Emerging Savers
The annual Portrait™of U.S. Household Wealth gives you the power to size segments of U.S retail investors and understand the demand for solutions in the context of the total market. This sizing report provides new data on consumer households and the assets they control by age, wealth groups, lifestage and generation.


Report: Wants & Pricing
Competition Heats Up as Consumers Seek Multi-Channel Access and Pricing Clarity
Examine pricing trends and the importance of customer wants for firms and financial professionals. Satisfaction ratings include customer ratings for the top 24 providers nationally.

In the News

"Scalable technology solutions for empowering financial wellness in the mass market [are] the golden egg that many firms are going after," Varas said. "The size of the market opportunity to provide advice to the workplace … is enormous. A lot of investors have their first [financial advice] experience through the workplace."...

Personal Capital's dashboard, through which it allows investors to see accounts that they might have spread across multiple firms, is popular with investors, says Laura Varas, CEO of Hearts and Wallets, a data and consulting firm. The tool engages investors to learn more deeply about investing, she adds....

Forty-two percent of women age 59 and older say they are considering moving to a smaller, less expensive home to free up money to fund retirement, says Hearts & Wallets data.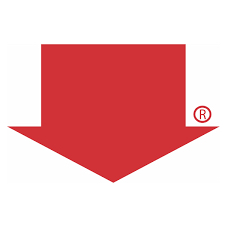 A new survey of 50,000 households from Hearts & Wallets, a data analytics firm, suggests trouble ahead: 56% of women say they "share responsibility" for spending and investing decisions; another 31% say they're "primarily responsible." But only 5% of married/partnered men say their spouse/partner is in charge of the money decisions, and only 40% say the responsibility is shared....

"It's been for many years our view that it's good for companies that have traditionally been operating behind the scenes in terms of consumer awareness to introduce themselves to consumers and make themselves known," Varas says...
Previous
Next