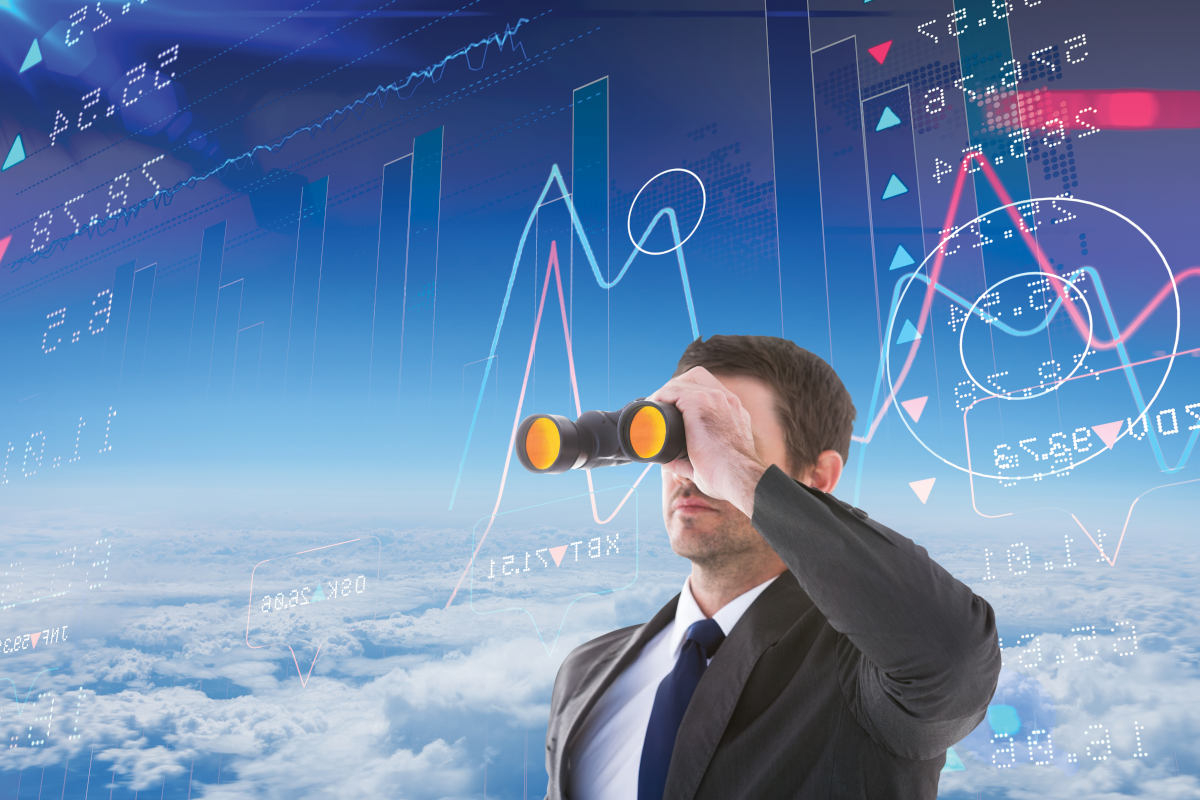 Testimonials
"We can get good, thoughtful answers from you quickly without having to do any additional research, and you cover all the topics we're interested in."
"It's kind of amazing you've already analyzed all the things we're thinking about."
"Hearts & Wallets brings an understanding of the consumer mindset to the forefront of business decisions, and give us a heads up on emerging trends."

Report: Pain Points & Actions
How Helping on the Biggest Difficulties Can Unleash Multiple Consumer Actions
Understanding financial pain points can shape products and services to support action taking. This report analyzes the level of difficulty consumers have with key financial tasks, rates of seeking help, and actions consumers are taking and plan to take in the future.


Report: Attitudes & Sentiment
Consumer Belief to Guide Strategic Decisions and New Product Development
Get the full picture on consumer goals, sentiments, concerns and attitudes toward saving and investing to guide strategy and inform decisions.

In the News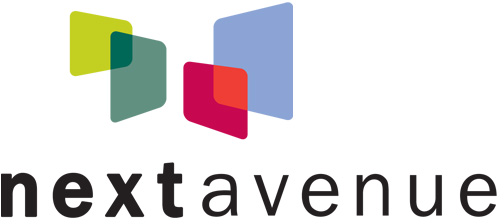 Recent research from the Hearts & Wallets financial research firm found that when women and men 50+ were asked what they want from financial advisers and financial services firms, the percentage of women saying they wanted something was far more than men. Those factors deemed more important to women ranged from low fees to a person or team assigned to their account to online account access and tools to clear and useful statements to sharing their values....

Retaining more of investors' cash is particularly important as investors increasingly shift their assets among several fund firms, Varas says. Loyalty programs are often as much about increasing wallet share as they are about improving investor satisfaction, she says....

Understanding the new touch-points for Financial Services providers to reach their clients...

Even before the lockdown resulting from the coronavirus pandemic, consumers were hankering for more ways to gain access to their financial services providers and accounts via mobile apps, online tools, telephone and branch access....

A study by Hearts & Wallets found that investor demand for more access, in more ways, to financial services has been growing—and that was even before COVID-19 caused call volumes to spike....
Previous
Next