"Financial Advice Menu" and Pricing
An Explore Concept Test
Understand the changing pricing and access preferences of older investors.
See More
FUEL GROWTH WITH INSIGHTFUL REPORTS
GET BETTER ANSWERS FASTER WITH INTERACTIVE SOFTWARE
Give your teams the ability to obtain definitive, customized answers in seconds to any question about consumer financial behaviors, attitudes or buying patterns. This intuitive software provides customized access to over 1,600 fields on over 45,000 U.S. households in the Hearts & Wallets Investor Quantitative™ Database.
ENHANCE ADVICE OFFERINGS WITH SUPPORTIVE BENCHMARKS
Discover the keys to great advice through 60,000 data points on competitive benchmarks. With the industry's most comprehensive benchmarking of advice and guidance experiences, you get expert insights on how to differentiate your experience(s), industry best practices and emerging trends.

Learn the insights you've been wanting to know about first-in-class advice.
Testimonials
"We love the (Hearts & Wallets) research, and honestly, I know there are good brains behind it, so there is never a question of integrity of data, --"
"Inside Advice® gives us the insights we need to enhance our experiences and improve advisor engagement, --"
In the News

A survey shows retirement expenses vary greatly from what people expect...

New research from Hearts & Wallets, a data and consulting firm focused on understanding the drivers behind retail investor decision making, offers new perspectives on advisor compensation....

Hearts & Wallets has released its annual benchmarking report, which identifies factors that distinguish the best financial advice "experiences" that advisors offer to their clients....

...Hearts & Wallets financial research firm, asked 495 "late career" workers age 53 to 64 whether they thought they'd spend more, less or the same on key expenses in retirement than they currently do. The researchers also asked 1,994 retirees whether they're spending more, less or the same on those expenses as they did before retirement....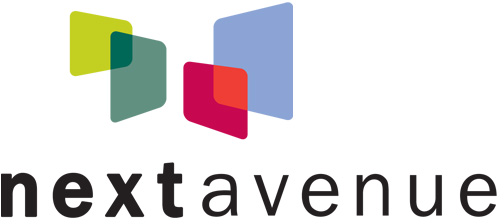 Our ability to avoid outliving our money is, in large part, due to our expenses in retirement. Turns out, a new study reveals, we're pretty lousy at predicting how much we'll actually spend on housing and health care when we retire. And another study shows our spending just before retirement and in the first years of retirement is often wildly volatile....
Previous
Next