Products & Services
Seeing the future is all about where the view begins. Go farther with a 360-view from a trusted resource. Hearts & Wallets powerful databases deliver the answers with quantitative, qualitative, market sizing and benchmarking research. See beyond the horizon with us.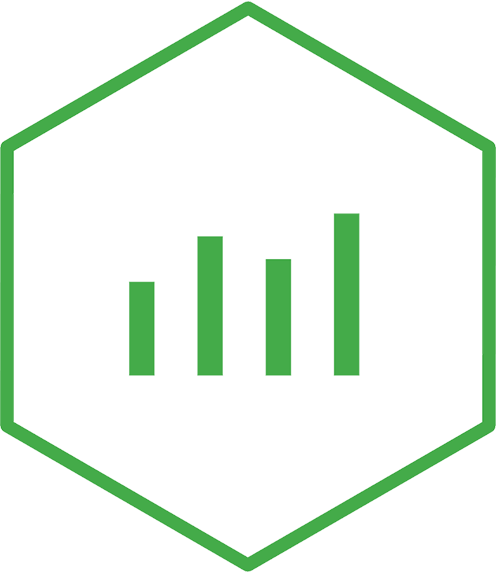 Interactive Software
Create quick and easy custom segments for your target markets. Get better answers faster with Hearts & Wallets powerful, easy-to-use interactive software. IQ Dataminer software gives you immediate access to 50,000 U.S. households and 1,600 fields in the Investor Quantitative™ Database.
Easily pivot and customize data views to answer specific questions. Use filters and search in Explore Qualitative™ Vault to quickly gain perspective on emerging trends through the voice of the customer covered in sections on consumer sentiment, segmentation, exercises and product concept tests.


Hearts & Wallets' Interactive Software allows us to get views of data we can't get anywhere else.
– Client Insights and Strategy Manager at leading brokerage and investment firm