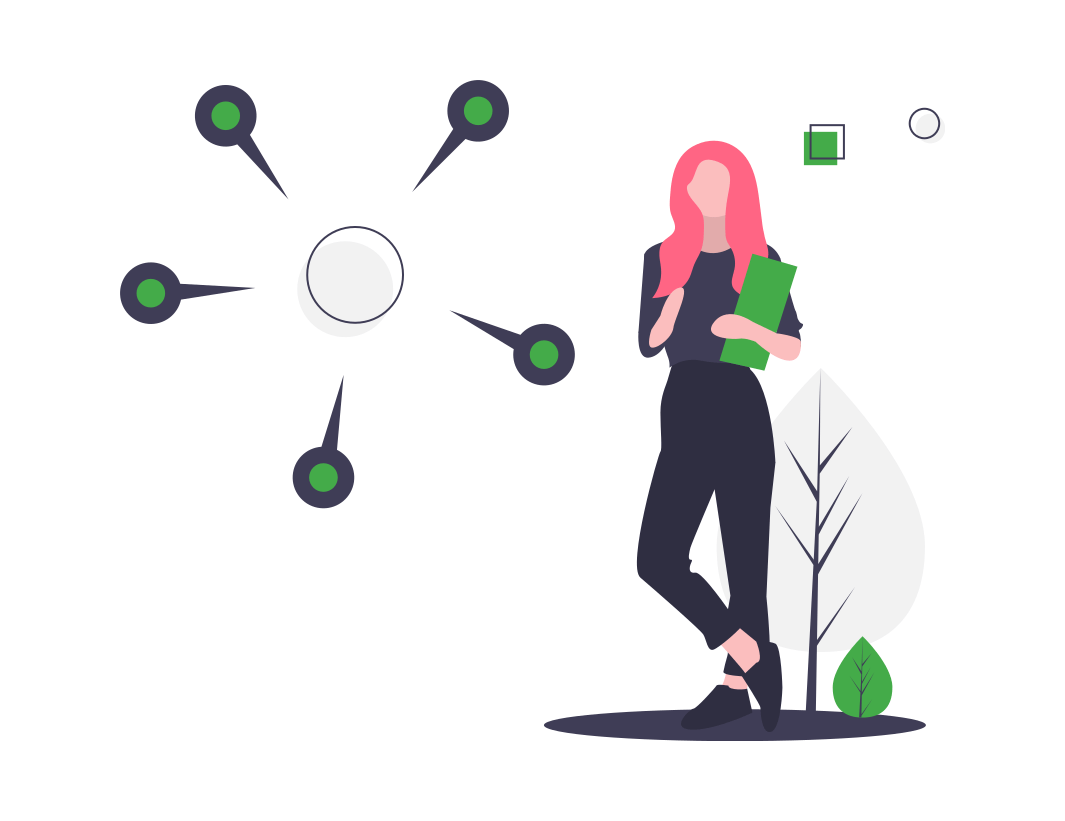 Inside Advice is "the most distinctive research I have ever seen."
What Makes Inside Advice® Special
Anyone can do a cursory one-time advice critique. Inside Advice delivers much more. Drawing upon extensive quantitative and qualitative data, you choose from customer hypotheticals based on real needs of real consumers. You'll work with helpful experts who know advice and have industry-wide expertise as a long-time strategic partner to firms of all sizes. Not only is Inside Advice known for supportive benchmarking but also for identifying trends and best practices years ahead of the market.
Early Career
Millennials
Nate & Andy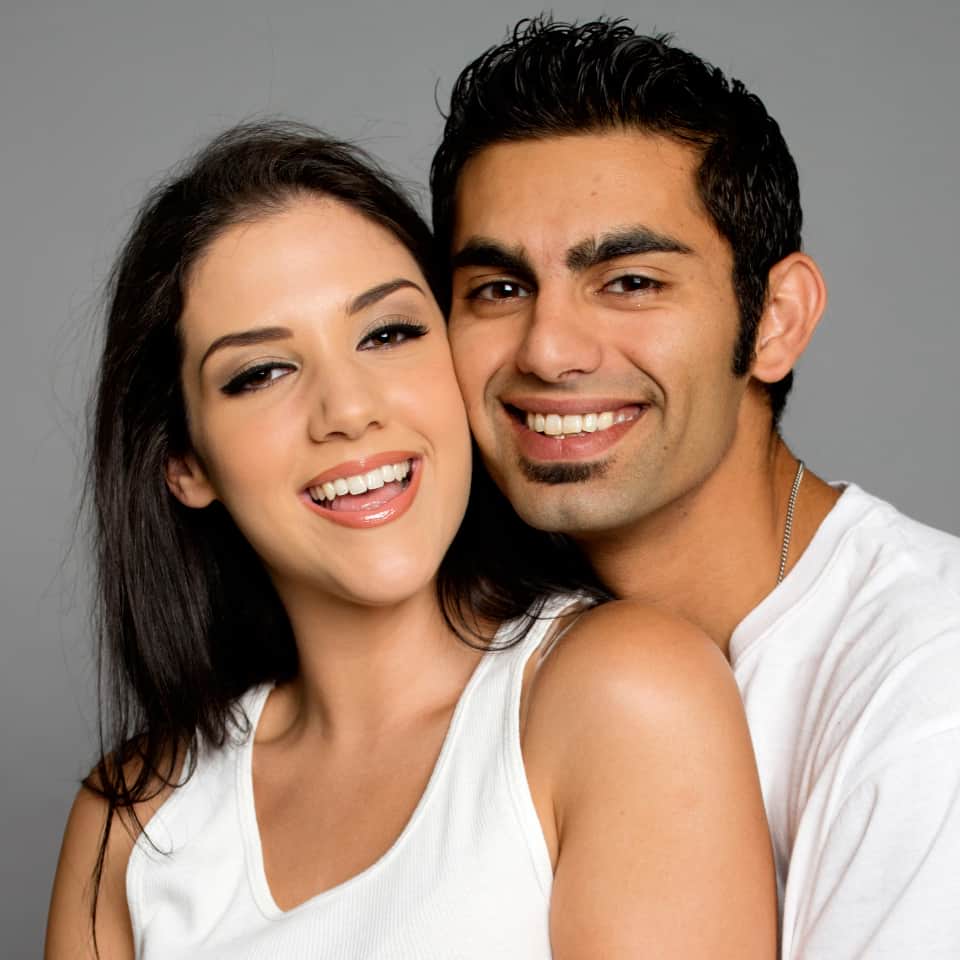 Early 30s, new child, questions and dreams
Mid-Career
Gen X
Mark & Stacy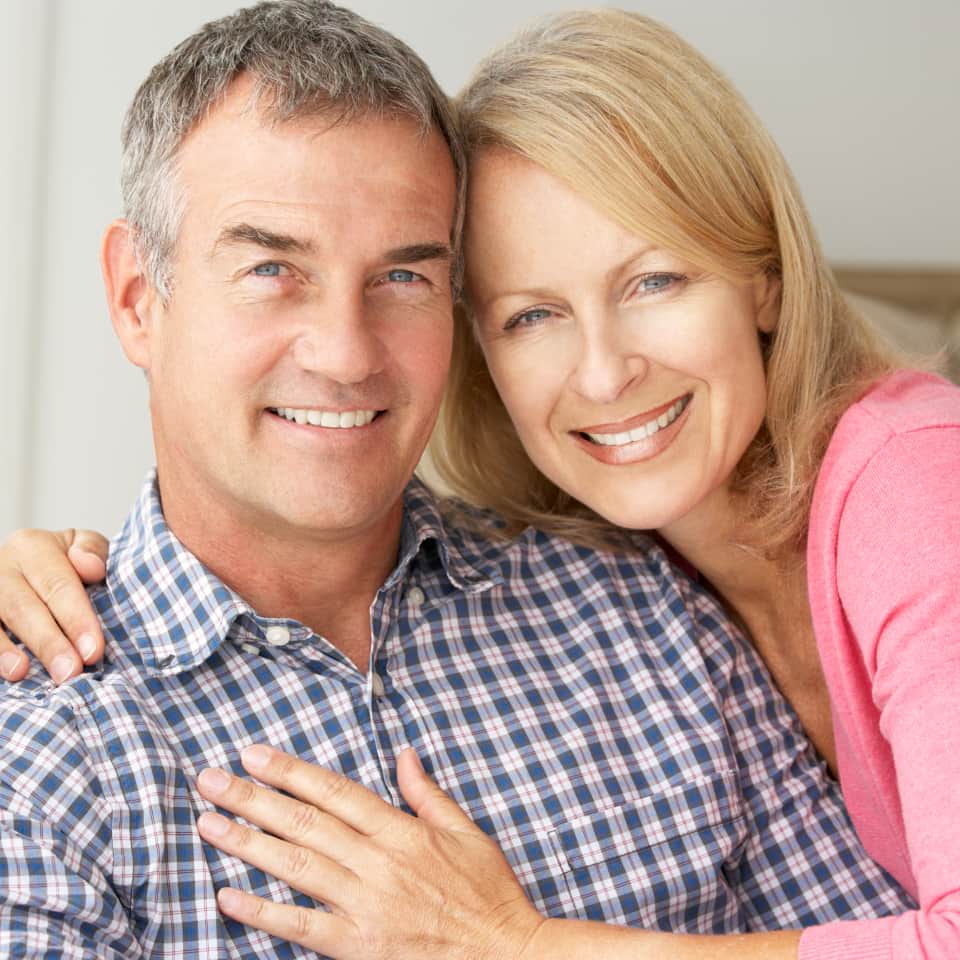 Mid 40s, high earning and spending
Mid-Career
Single Woman
Caroline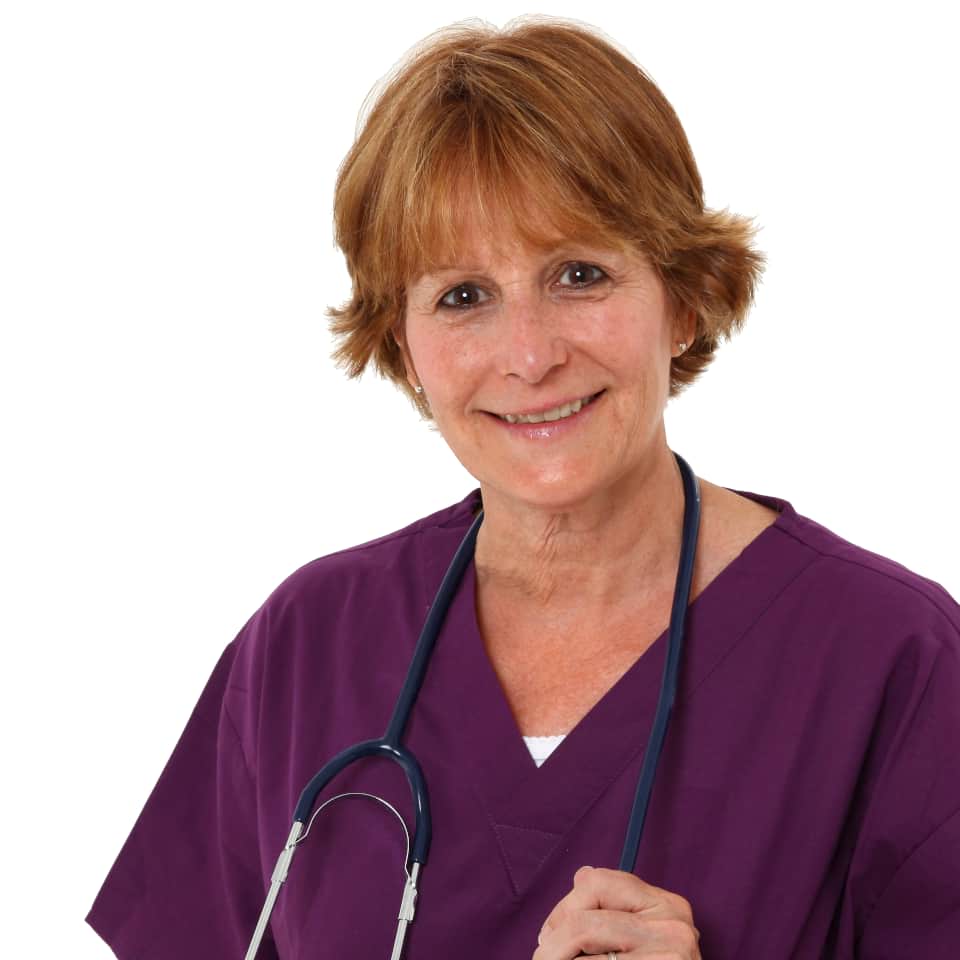 50, divorced, downsized home; high cash
Late Career
Couple
Bob & Ann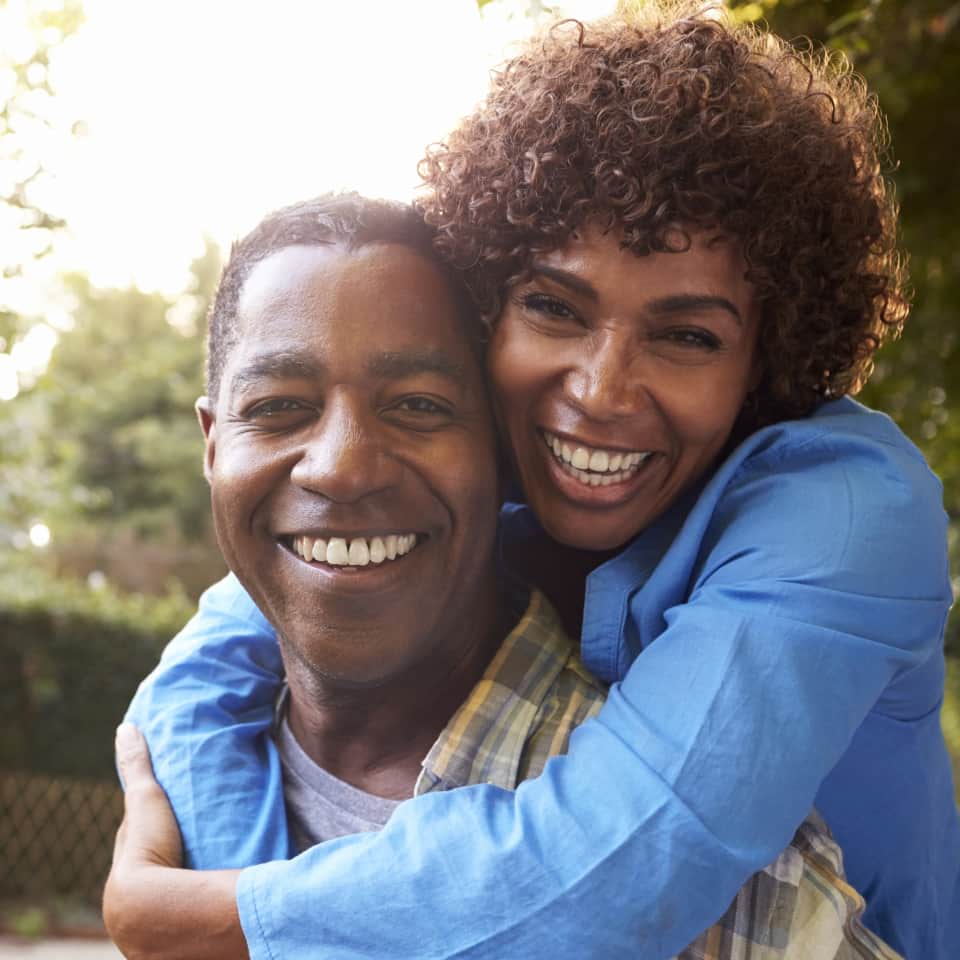 Mid-50s, sandwich generation, stock purchase plan
Pre-Retiree
Underfunded
Bernie & Roz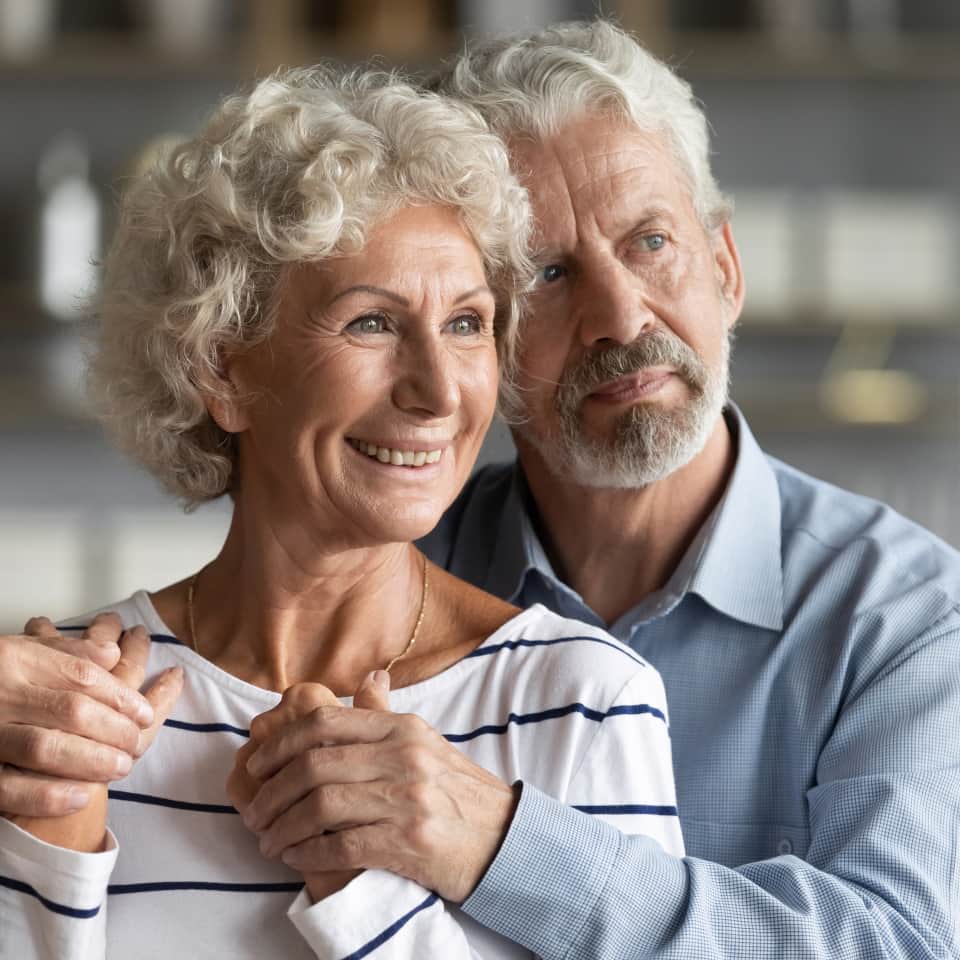 Hoping to work as long as possible
Pre-Retiree
Well Funded
Jack & Dina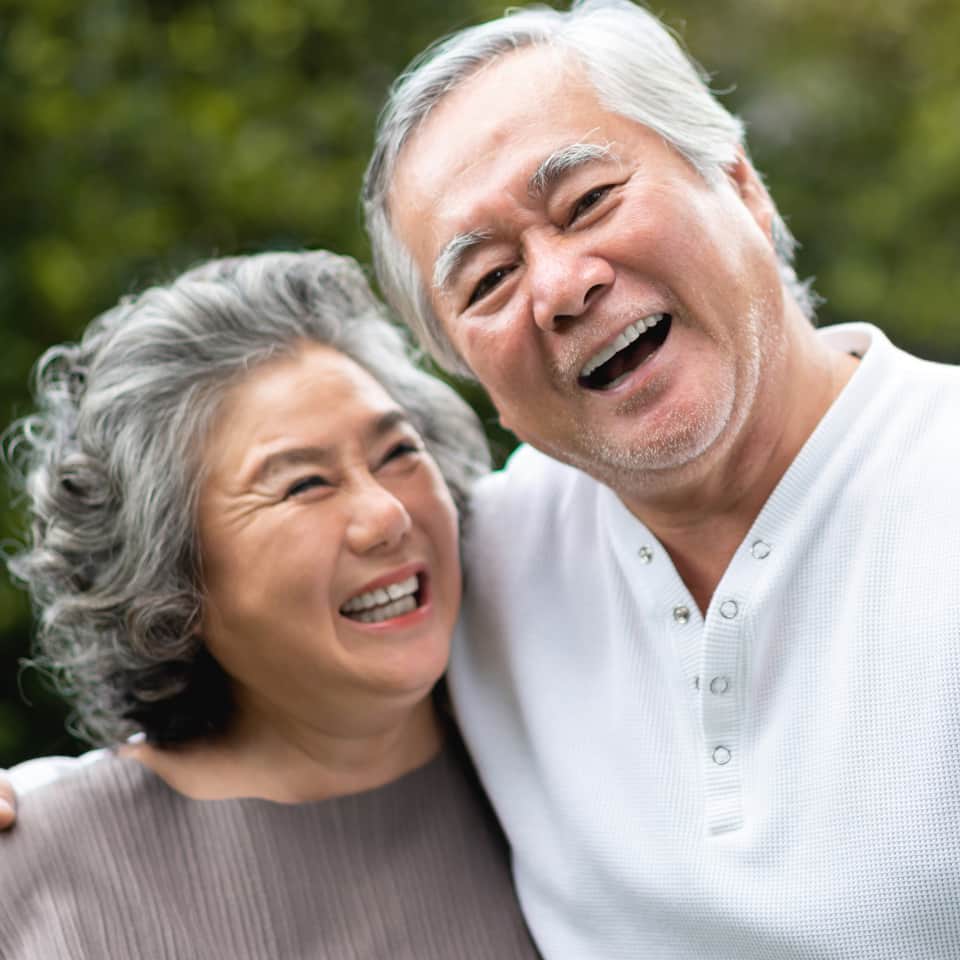 Retiring soon, legacy motive, housing choices
At Retirement
Well Funded
George & Nina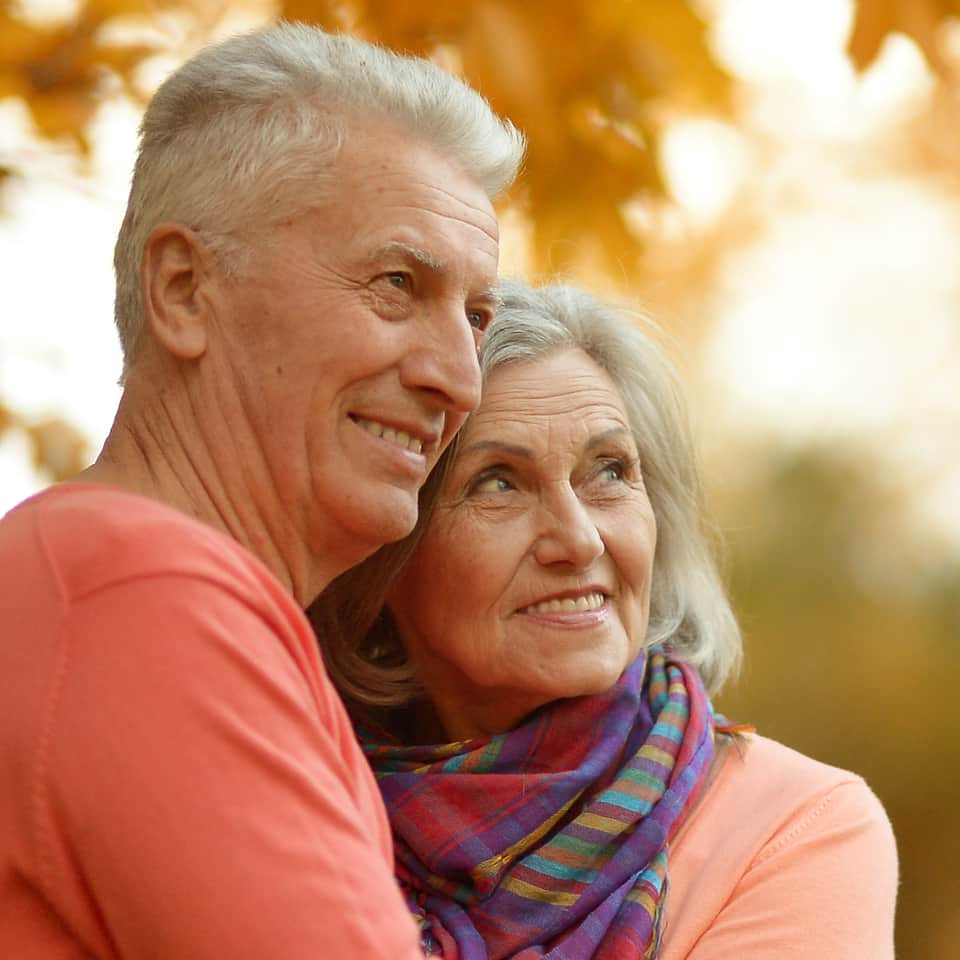 Retired this year, concerns about son