Products & Services
Seeing the future is all about where the view begins. Go farther with a 360-view from a trusted resource. Hearts & Wallets powerful databases deliver the answers with quantitative, qualitative, market sizing and benchmarking research. See beyond the horizon with us.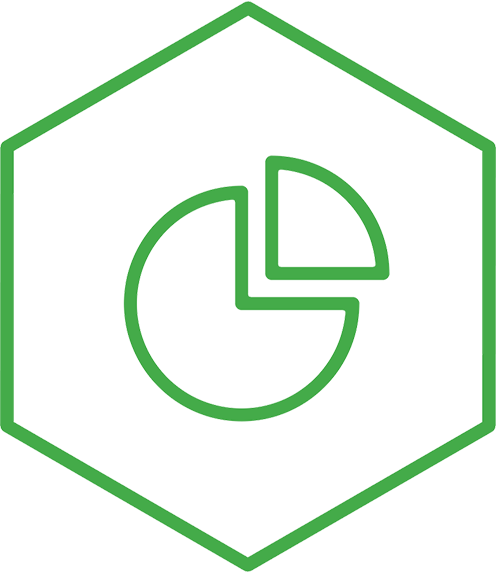 Individual Reports
Hearts & Wallets Reports are a great introduction to our deep resources that are designed for your success. Enjoy the best thinking from the latest Hearts & Wallets research, drawn from all of our databases, conveniently at your fingertips.
These perceptive reports provide national views of data and insights along with select trends and segmentation. Every report is written by Subject Matter Experts (SMEs) with decades of operating experience in retail finance and technology, expertise in consumer package goods for a fresh perspective, and acumen honed at the nation's finest business schools. Use the reports as a springboard for projects that involve specialized queries in our Interactive Software or customizable interpretations to address specific needs working with our SMEs. Click here to see all current
Reports
.
"We love the research and there is never a question of integrity of data,"
– Client Insights and Strategy Executive at leading brokerage and investment firm

How this helps:
Get best thinking analyses of Hearts & Wallets robust databases
Chose the titles pertinent to your objectives
Take the first step to experience Hearts & Wallets' visionary, fact-based data and insights
Understand the consumer mindset and behaviors, market opportunities and more
Benefit from our winning combination of deep industry experience and consumer product market expertise
Elements:
Insight Module reports on sections from Investor Quantitative™ Database, the largest single dataset on U.S. retail consumer attitudes, behaviors and buying patterns with over 50,000 U.S. households
Innovative Explore™ Qualitative reports with voice of the consumer verbatims
Portrait™ market sizing of U.S. household wealth
State of Advice & Guidance report from Inside Advice® comprehensive benchmarking of advice and guidance experiences