Products & Services
Seeing the future is all about where the view begins. Go farther with a 360-view from a trusted resource. Hearts & Wallets powerful databases deliver the answers with quantitative, qualitative, market sizing and benchmarking research. See beyond the horizon with us.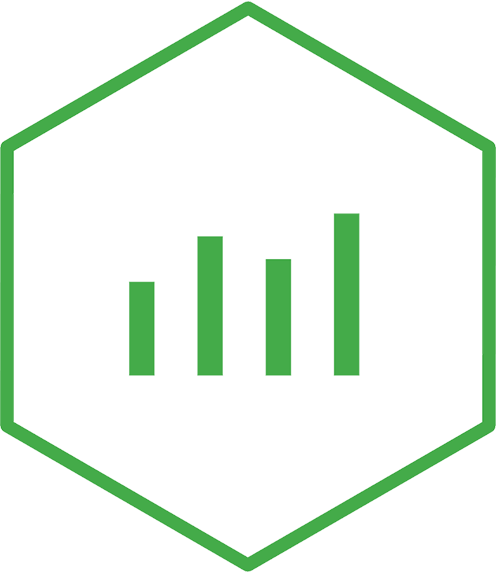 IQ Dataminer
Create quick and easy custom segments for your target markets. Obtain IQ Dataminer seats to empower you and your team to get better answers faster wth this innovative interactive software.
Instantly customize and pivot the Investor Quantitative™ (IQ) Database, the largest investor retail dataset with 50,000+ U.S. households and 1,600 fields. Use filters to gain new insights on this powerful data platform. Easy-to-use, intuitive software puts it all at your fingertips with facts to power decisions, eliminating inefficiencies and minimizing costs.

Enhance solution management and development for investment products, services and digital design, marketing strategy, external communications, corporate strategy and competitive intelligence.

How this helps:
Build consumer-centric, differentiated solutions

Create software-guided sizing of proposed solutions
Hone in on optimal design targets
Develop position that resonates through consumer needs and attitude profiles
Refine distribution strategy with better data on consumer shopping behavior
Identify external statistics for compelling, persuasive campaigns
Designate staff to share consumer and competitive insights across the organization
Elements:
Year-over-year quantitative Trend View
Quantitative segment and persona views of consumers and proprietary approaches for precise results
Browse and search features with cross-tabs to freely explore connections between Questions for Analysis
Chart controls to adjust exact view
Download option
Personalized access