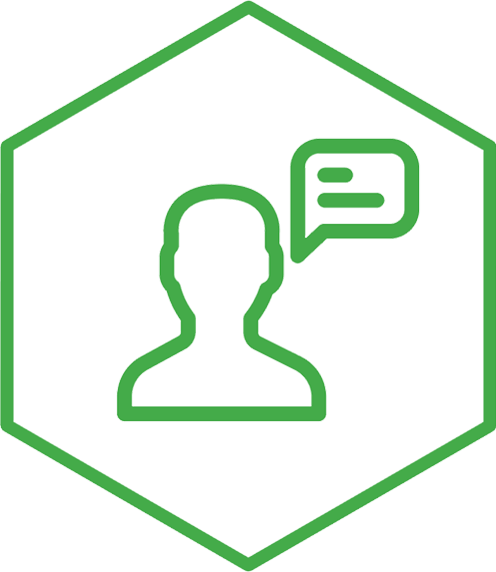 Subscriber Briefings
Stretch your thinking with fast-paced Subscriber Briefings. Available to Trends™ Subscribers, these thought-provoking, live discussions of 3 big ideas emerging from our latest research are presented by Hearts & Wallets Subject Matter Experts (SMEs) and feature an engaging, moderated Idea Exchange, which allows participants to anonymously share insights from across the industry. Access recent replays for insights to achieve your objectives.
Next Up ...


Disruptive Needs and the Evolving Competitive Landscape
Learn about how certain consumer needs are disrupting the competitive landscape.