New Report: Attitudes & Sentiment
Unlock the consumer mindset to power business strategy and product development.
Learn More
FUEL GROWTH WITH INSIGHTFUL REPORTS
ENHANCE ADVICE OFFERINGS WITH SUPPORTIVE BENCHMARKS
The industry's most comprehensive benchmarking of advice and guidance experiences gives you expert insights to differentiate your offerings, track industry best practices and identify emerging trends.

Put our 60,000 data points on competitive advice benchmarks to work to develop first-in-class advice for you.
GET BETTER ANSWERS FASTER WITH INTERACTIVE SOFTWARE
Give your teams the ability to obtain definitive, customized answers in seconds to any question about consumer financial behaviors, attitudes or buying patterns. This intuitive software provides customized access to over 1,600 fields on over 50,000 U.S. households in the Hearts & Wallets Investor Quantitative™ Database.

Testimonials
"We love the (Hearts & Wallets) research, and honestly, I know there are good brains behind it, so there is never a question of integrity of data, --"
"Inside Advice® gives us the insights we need to enhance our experiences and improve advisor engagement, --"
In the News

About 14% of Morgan Stanley clients also have E*Trade accounts, according to 2018 estimates from Hearts & Wallets. Meanwhile only 6% of E*Trade customers also have Morgan Stanley accounts....

Two-thirds of workers age 21 to 27 said their companies should help them pay down student loans, while just over a quarter, 27%, said employers should help workers save for retirement, according to a report Wednesday from consumer research firm Hearts & Wallets...

Nearly 40% of Americans believe companies should help their employees pay off student debt, according to a recent survey. In contrast, only 25% said employers should contribute to their retirement savings, Hearts & Wallets found in a 2019 survey of more than 5,400 U.S. households....

More Americans say employers have a role in paying off student loans than providing for retirement in a new consumer mindset report by Hearts & Wallets....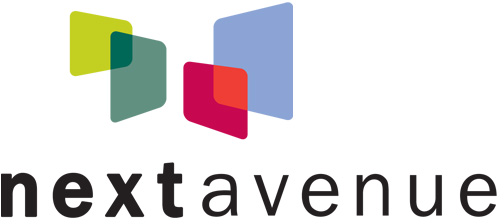 ...a new Hearts&Wallets survey found that one in four pre-retirees is very concerned about "not being able to work as long or as much as I want."...
Previous
Next