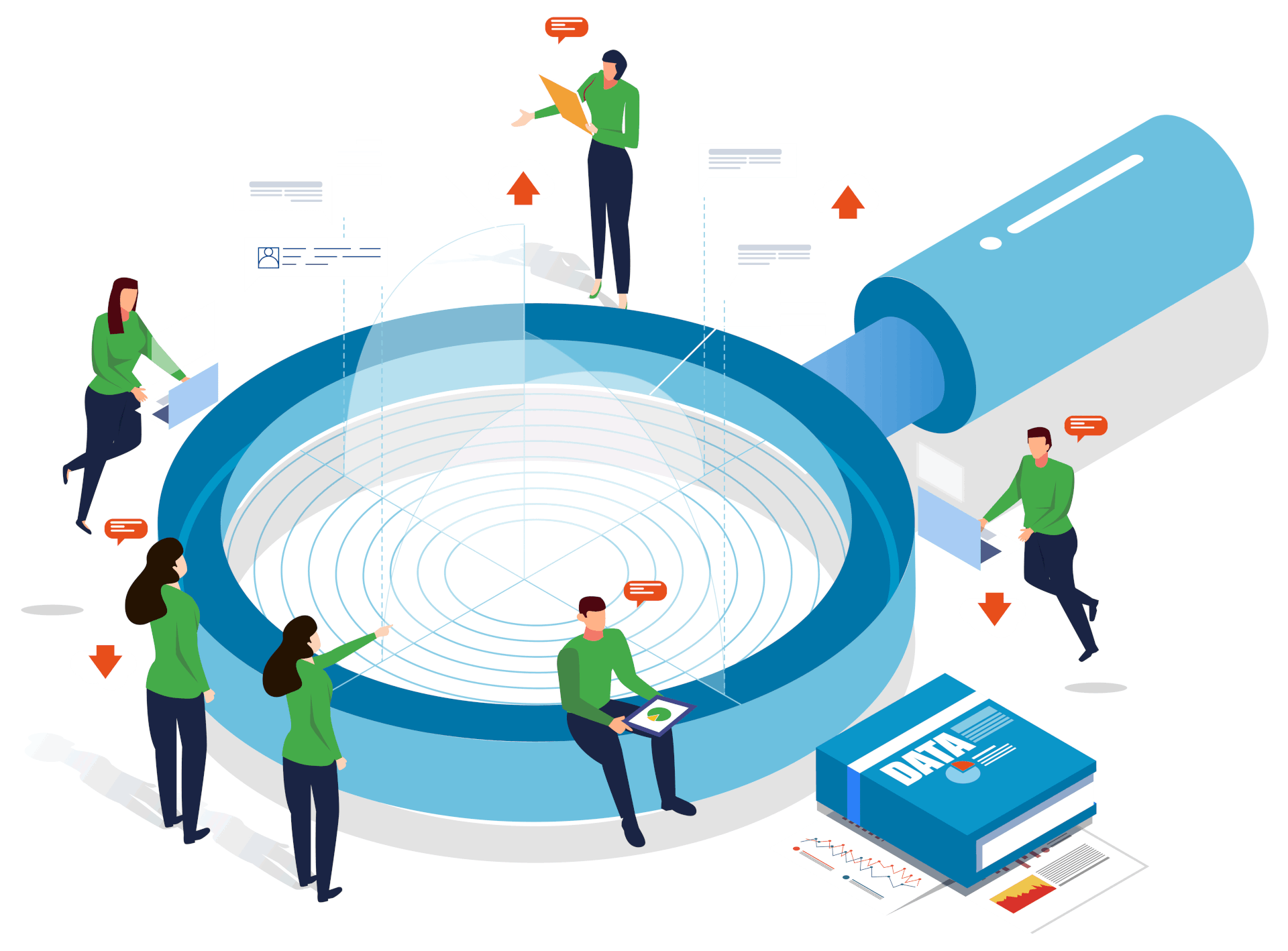 Why qualitative research through Explore Qualitative™ Vault?
---
Gain insights into customers' attitudes, behaviors, motivations and wants
Stay ahead of emerging market trends and obtain insights on fees and pricing
Evaluate the perception of your firm and competitors.
Test new product and service concepts

Hearts & Wallets Focus Groups
---
Hearts & Wallets conducts annual focus groups in select cities across the U.S., providing accurate and actionable insights through small group discussions moderated by trained facilitators.

Discussion structures include: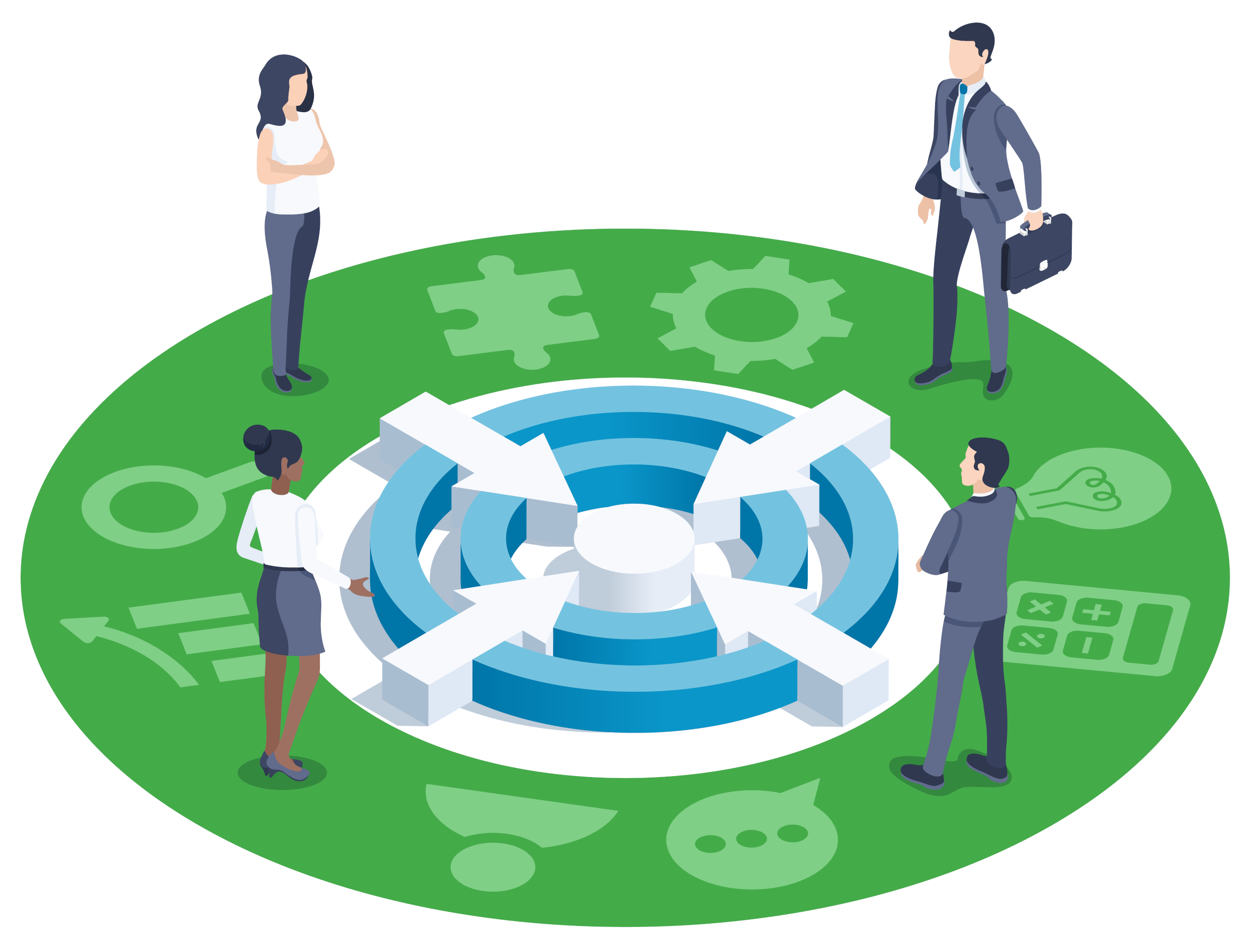 1
Forecast
Open-ended consumer dialogue that probes on emerging trends.

2
Exercise
Structured exploration of a developing, strategically important topic to determine viability. Identifies trends 3-5 years in the future.

3
Concept Tests
Gauges consumer reactions to emerging products or services newly in-market or ready for commercialization in 1-2 years. Provides packaging and pricing insights.

Hear From Our Clients
---
1 / 2
2 / 2